Bodega Bay is a village in northern California known for its spectacular views of the Pacific. There are many businesses and attractions in the area that will allow you to view the ocean at various times throughout your time here, whether as a visitor or as a resident. From outdoor hiking and beach days to vineyards specializing in unique wines and restaurants featuring fresh, local seafood, there are a nearly endless number of ways to enjoy yourself in Bodega Bay. This list will provide insight into six particular Bodega Bay hot spots that you will not want to miss.
1. Sonoma Coast Vineyards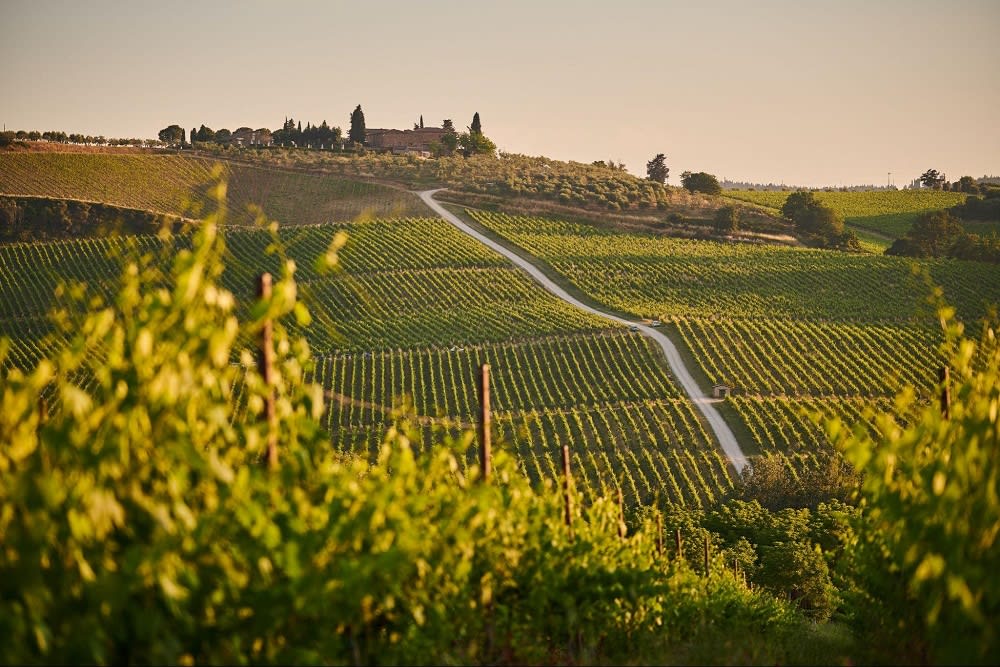 If you want to try wines from a unique, cold-climate growing area, the
Sonoma Coast Vineyards
should be your first stop in Bodega Bay. Try one of their wine flights, consisting of four current releases and winery-exclusive bottlings, and if spending some extra time enjoying the outdoors in Bodega Bay is your kind of thing, stay for one of their picnics with a view. Choose a wine and purchase one of their grab-n-go cheese and charcuterie picnic boxes for two. The vineyard is a family-friendly and pet-friendly area suitable for groups of up to twelve. Suppose you fall in love with Sonoma Coast Vineyards and want to experience their tastings from the comfort of your own home, perhaps even one of the homes for sale in Bodega Bay. In that case, you can book one of their virtual wine tastings that are guided through a 45-60 minute virtual session.
2. Bodega Head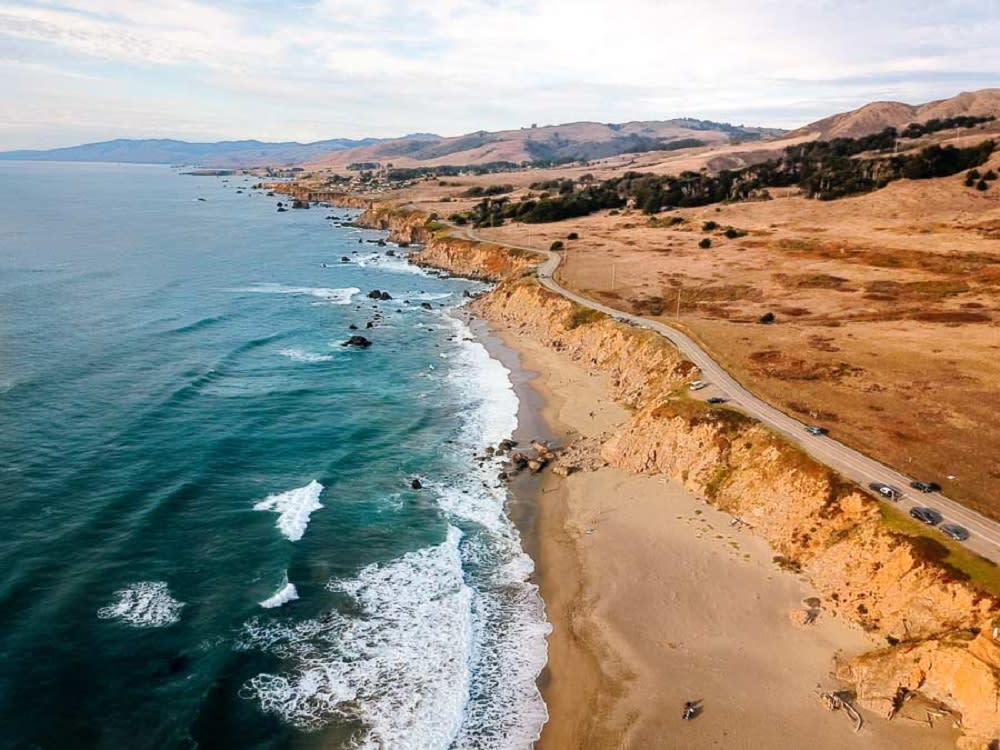 Photo Courtesy of SonomaCounty.com
While you're in Bodega Bay, you won't want to miss a trip to the small, rocky peninsula of
Bodega Head
. Popular with visitors and owners of Bodega Bay real estate alike,
Bodega bay Homes for sale
are near Bodega Head and plenty of breathtaking ocean views over stunning bluff-top vistas. You may be able to catch a glimpse of migrating whales, seabirds, and seals during your visit. Parking is free, as is access to picnic tables, so you can dine while enjoying the coastal views.
If you visit during a weekend between January and May, you may find volunteers from the Stewards of the Coast, Redwood's Whale Watch Public Education Program. These volunteers are happy to help answer any questions you have about whale migration in the area. Take some time to explore the Bodega Head area, including a relatively easy mile-long walk along the Bodega Head Trail, which will give you even more glimpses of wildlife depending on the time of year you visit.
3. Drakes Sonoma Coast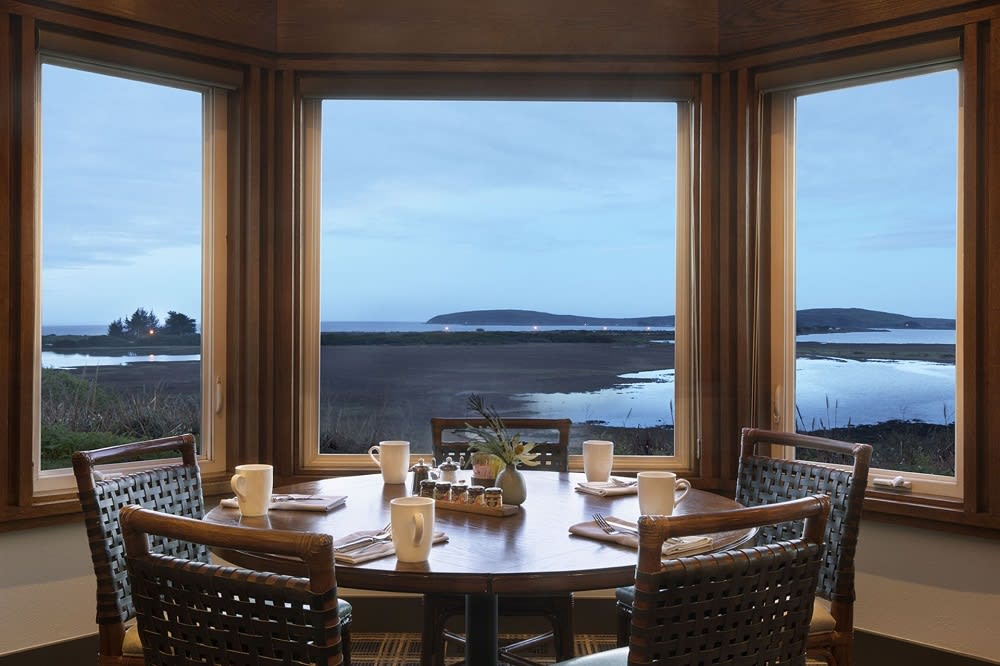 Photo Courtesy of Drakes Sonoma Coast
You won't want to miss your chance to experience fresh seafood while in Bodega Bay.
Drakes Sonoma Coast
is the go-to restaurant for finding delicious food and dazzling ocean views. Popular with both visitors to the area and owners of Bodega Bay homes, Drakes Sonoma Coast celebrates the abundance of seafood and regional fare. Their Executive Chef pairs local, sustainably sourced produce, meats, and seafood with only the finest ingredients. You're invited to sit and enjoy their expertly selected wines and beers from Sonoma County and beyond. Adjacent to Drakes Sonoma Coast, you will find Drakes Fireside Lounge, where you can sit, unwind, and enjoy the ocean views while savoring your wine, beer, or cocktail.
4. The Links at Bodega Harbour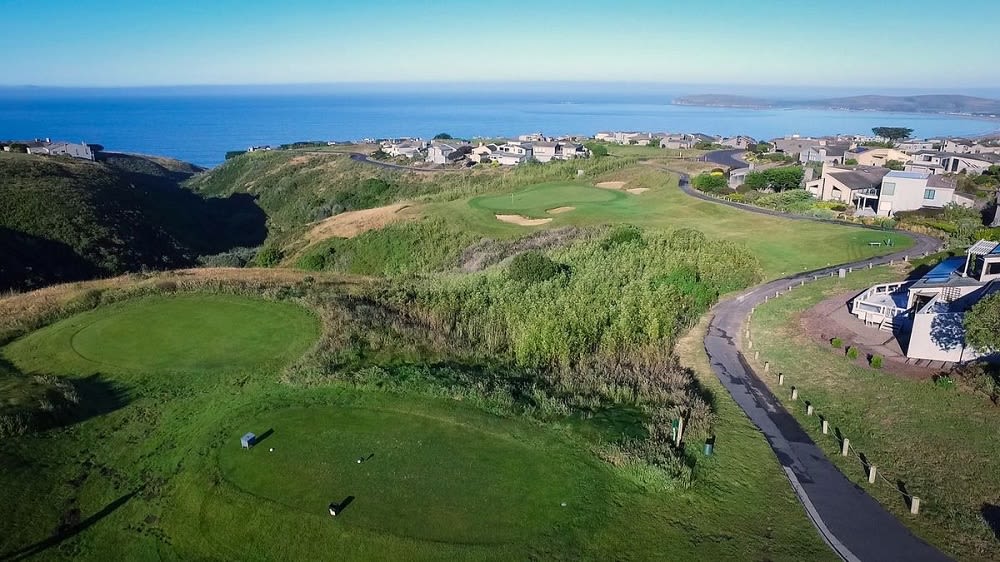 Photo Courtesy of The Links at Bodega Harbour
If you fancy a round of golf, you will want to visit
The Links at Bodega Harbour
. Previously rated as one of Northern California's top 10 courses to play, all 18 holes offer stunning ocean views and the
unique chance to spot local wildlife
. The challenge of this Scottish-style course is not to be missed. If you want to purchase the latest golf equipment during your visit, stop by their golf shop. And if (or when) you get hungry after finishing your last hole, you can check out their two on-site dining experiences at
The 19th Hole
and
Bluewater Bistro
. Owners of Bodega Bay homes who may be frequent players at The Links at Bodega Harbour often purchase one of two frequent-player cards valid for five or 10 games.
5. Candy & Kites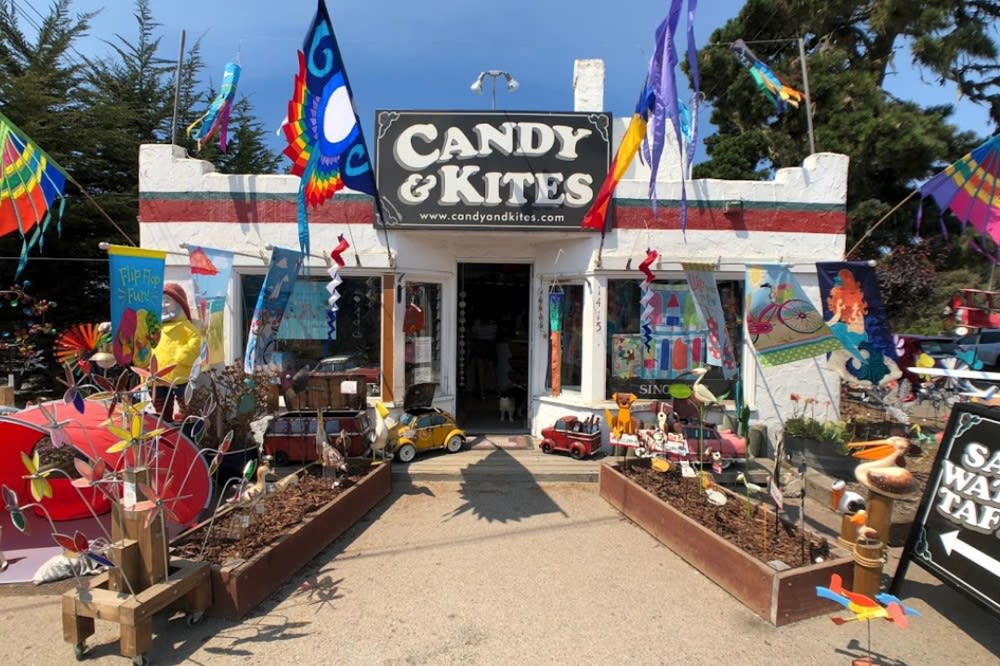 Photo Courtesy of Candy & Kites
Whether you're a resident of Bodega Bay or visiting with your family, you will want to take your kids to
Candy & Kites
. Candy & Kites is a one-stop shop for beach toys and souvenirs. They offer the largest selection of single-line kites and sports kites in the area. Your kids will also enjoy the chance to try some saltwater taffy and other novelty candies. Your whole family will enjoy picking out toys and kites that will make your day at the beach an extra memorable adventure.
6. Chanslor Stables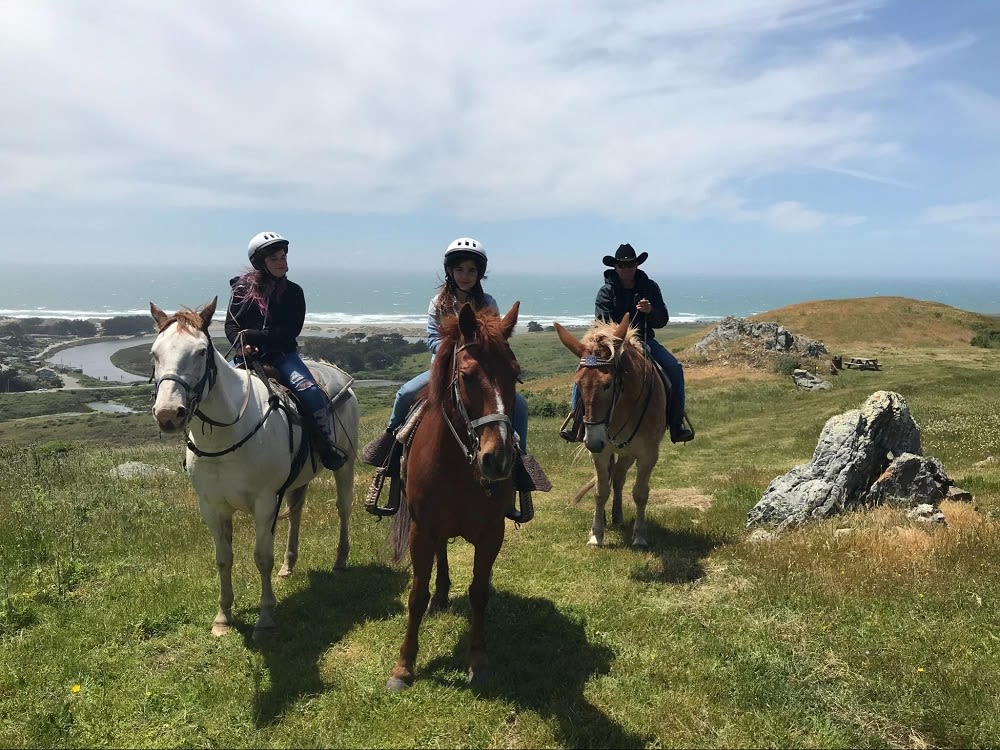 Photo Courtesy of Chanslor Stables
If you want to take in the ocean views while horseback riding, make sure you stop by
Chanslor Stables
. Chanslor Stables is a full-service horse ranch your whole family will enjoy. In addition to horseback riding, Chanslor Stables offers plenty of trails for hiking. They offer seven guided rides, including a wetland ride, beach ride, horseback and kayak tour, and a picnic ride. If you bring kids under six, Chanslor Stables offer a unique pony riding option utilizing their gentlest horses and ponies. If you choose to buy one of the Bodega Bay homes for sale and have your own horses, Chanslor Stables also offers both long-term and short-term boarding.
Ready to make the move to Bodega Bay?
When you've had the chance to hit these six Bodega Bay hot spots and perhaps decide to buy your own piece of Bodega Bay real estate, you will want to work with a professional real estate agent. You will want to choose a real estate agent dedicated to achieving the best results for you and who has extensive knowledge of the area through years of on-the-job experience.
Kris Lepore
is dedicated to providing you with the best experience possible when searching for your new piece of Bodega Bay real estate. He continually seeks to increase his training and knowledge to deliver on his commitment to excellence. Reach out to Kris Lepore directly when you are ready to start looking for your dream home in the Bodega Bay area.

*Header photo courtesy of Sonoma County Tourism