Moving can be a big change, especially if you switch school districts, climates, or countries. If you're looking to move to the Sonoma Coast, there are quite a few things to consider when adjusting to your new life. After all, even the various regions of California are vastly different from one another. So, if you need some help reimagining your new lifestyle, here are six tips to help you along the way.
The packing process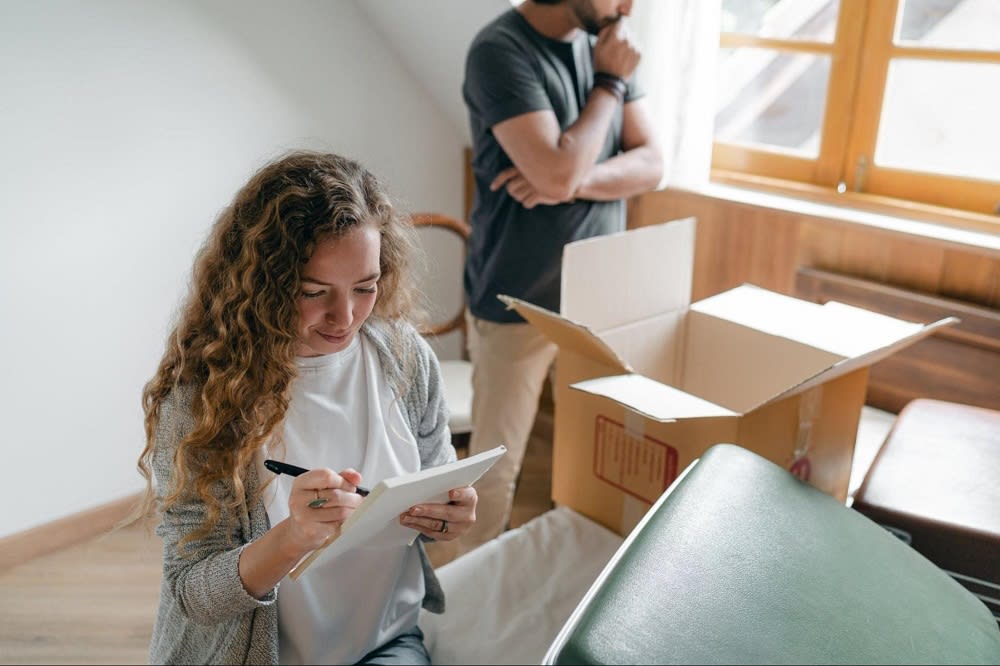 Before you can dive into life in California, there's an important step you have to get right packing!
Packing is not fun. But it's crucial to tackle the process early and not wait until the last minute. Prioritizing packing can lead to an overall smooth move and help you begin your new life on the right foot. To start, tackle early packing long before your closing date.
Then, when it comes to moving from one house to the other, consider hiring a moving service. Movers are beneficial for many reasons, including making your move less stressful, relieving you of the physical burden of heavy lifting, and keeping your furniture and new house in top condition.
Increase your coastal wardrobe
Living by the coast and in Bodega Bay is very different from living inland, especially if you plan to go out and enjoy the beach. Sonoma coast sits between a cozy 45-70 degrees for most of the year. To adapt, you'll need to update to a coastal-friendly wardrobe. The most sought-after Sonoma Coast real estate is on the water, so you'll need a good selection of clothes for easy layering. Especially in the evenings when the temperature drops significantly.
The switch should be pretty simple if you're moving from a similar climate. Add a few more bathing suits, grab a couple more sandals, and increase your stash of sun-friendly hats. However, if you're moving from a cold climate, you'll need to add a whole host of
light, breezy clothes for warm summer days
in Sonoma.
Switch out non-applicable gear
Whether moving from out of state or within California, you'll have to sell some of your region-specific gear, vehicles, clothes, etc. For example, if you bought a big pickup truck for back roads and deep winter, you might want to trade it out for a more sensible hybrid vehicle or car. It will make driving and parking in bustling California easier. If you're looking forward to a life of California off-roading, consider a
Jeep
, the Cali-friendly all-terrain vehicle.
Sell or donate a good chunk of your winter gear, including boots, wool hats, and the like. While you can and should keep cold-weather clothing for Northern California's notoriously cool evenings, you won't need an entire winter clothing wardrobe. Remember that winter adventures are found near Lake Tahoe, so if you like to ski, hold on to your gear.
Try out a few beach hobbies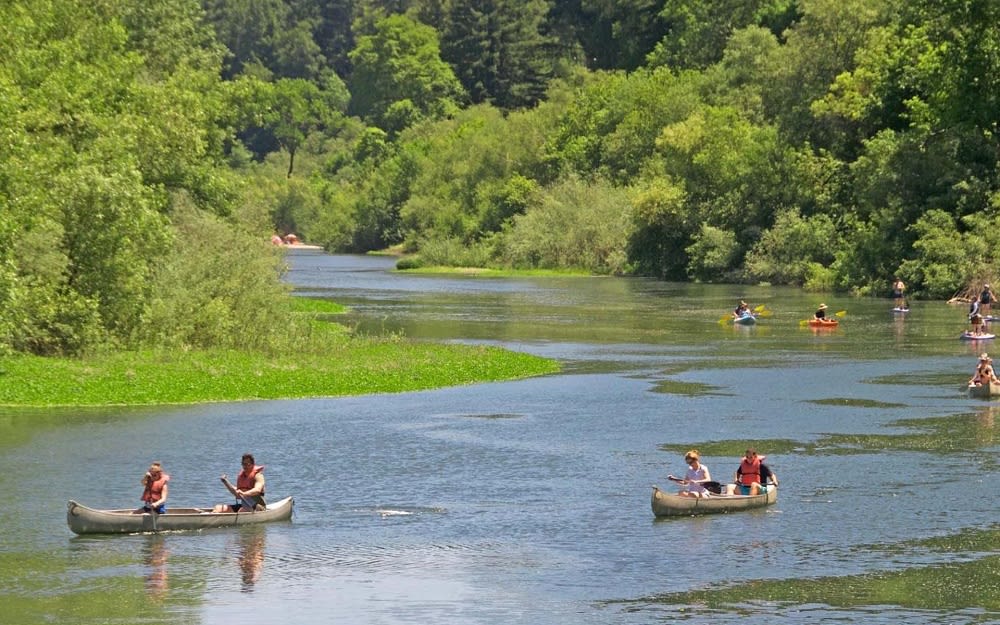 If you want to become a regular Sonoma resident, you'll have to adapt to the culture. That means that you should find yourself a beach hobby. Many locals enjoy the sun and surf, either through in-water activities like
surfing
,
canoeing, and kayaking
, or having fun beachside with things like jogging, sunning, volleyball,
sandcastle making, and kiting
. You can even take up scuba diving or
dive for abalone
after completing the
local scuba training courses
required to dive in the ocean.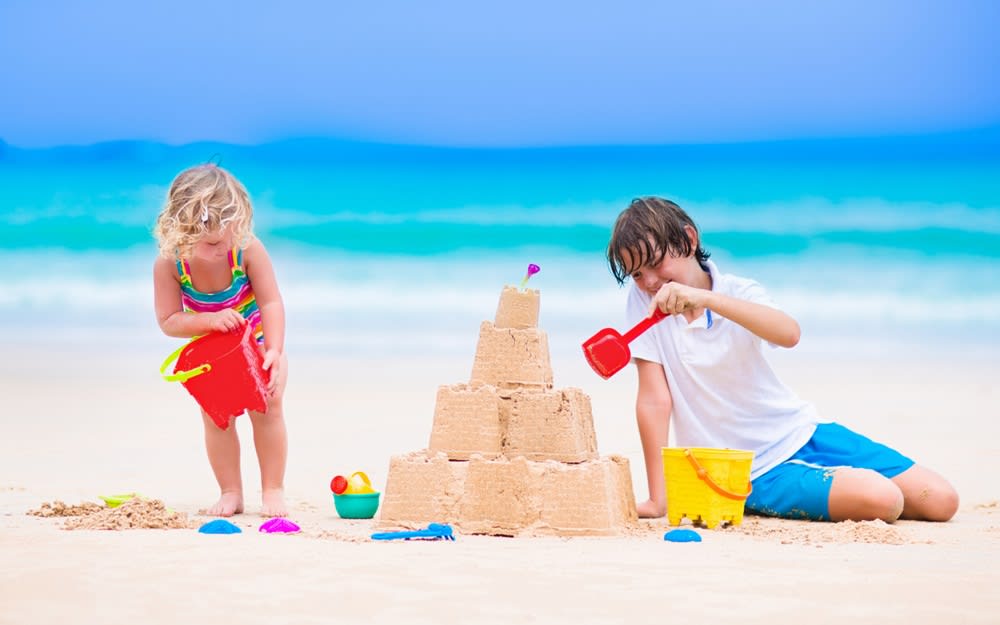 Photo Courtesy of Pinterest
Think of the kids
You can do two things to help make the transition easier for your kids: research local schools to choose the right place for them and prepare family-friendly activities for your first weeks in Sonoma.
Research local activities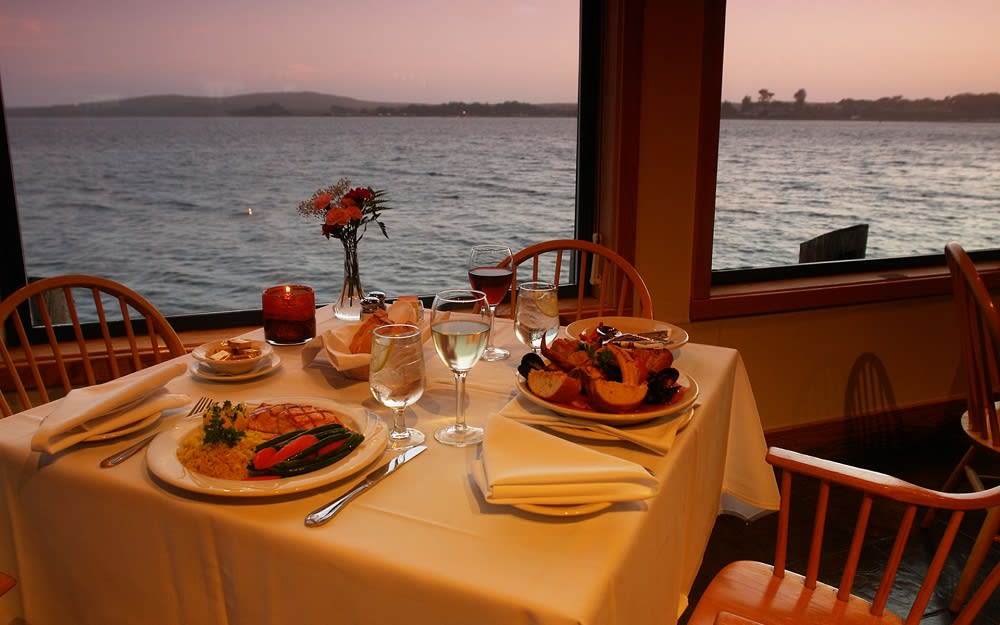 Photo Courtesy of Tides Wharf Restaurant and Bar
You'll want something to do after you move into your Sonoma Coast home. After all, you likely won't know many people in the area yet, so you'll need some activities to break up all the monotony of unpacking. So, while you can enjoy local festivals and other big events over time, you might want to participate in some Sonoma County activities that you're super excited about, like
oyster shucking
, wine tasting, and
hiking
.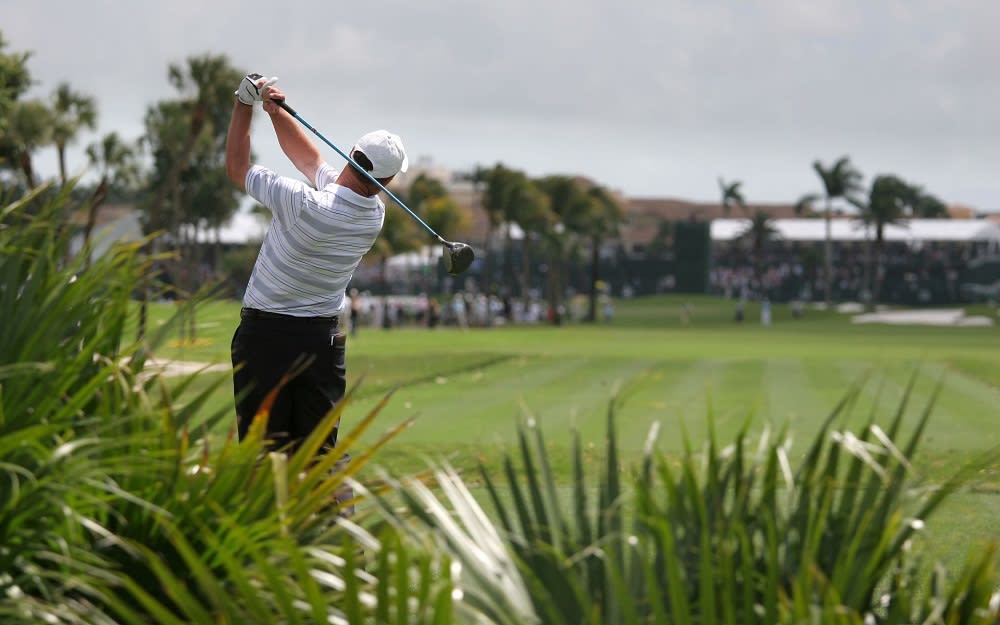 Are you ready to start looking at Sonoma Coast real estate? Reach out to trusted local agent
Kris Lepore
for expert guidance. Kris will help you find your dream home along the coast in Sonoma and Bodega Bay!