When preparing your coastal Sonoma real estate for sale, there are a few critical steps you don't want to skip. From cosmetic details like decluttering and painting to significant renovations, you'll want to make sure you check every box before listing your home for sale. It could make the difference between a quick sale and spending weeks on the market. Here are a few key tasks you'll want to complete before you listing your Sonoma County home for sale:
Update Your Curb Appeal
As much time as you put into preparing the interior, you also need to focus on the exterior. This will be the first impression potential buyers have of your property, so it's important to make a positive impact. Painting your front door is a simple way to add a pop of color, or for a more substantial update, consider repainting your entire exterior.

Washing your windows will create a streak-free shine that lets light in, brightening up your interior, while the attention to detail will boost your curb appeal. Be sure to sweep the steps and wash away any stains you might find on the sidewalk as well. Spread out a new doormat to really put out the welcome for potential buyers of your Coastal Sonoma real estate.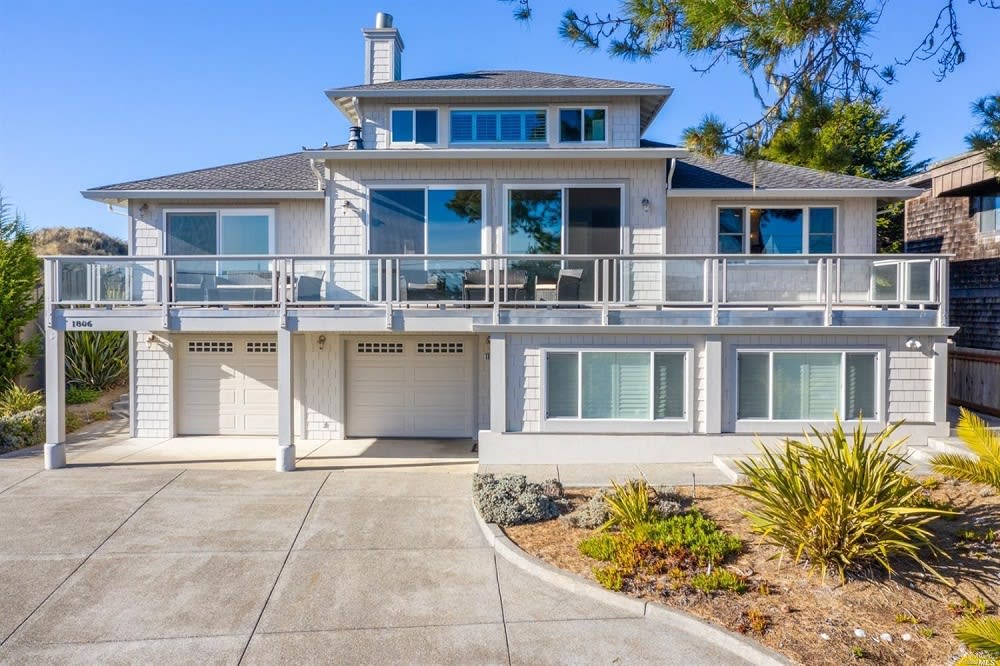 Check the Roof
Don't forget to look up! A damaged, unsightly roof can be an instant turnoff for people looking at Coastal Sonoma real estate. It could leave the impression that the property isn't well-maintained.

Your roof could be dirty and stained from years of exposure to the elements. Hire someone to check for loose or damaged tiles and to pressure wash your roof. It's amazing how a clean roof can make your house shine. If your roof has ever leaked, make sure to have that repaired. At the same time, check the attic to make sure there is no damage or mold.

Clear the rain gutters of any leaves or other debris.
Create an Inspiring Entryway
Continuing on the theme of first impressions, make sure the entryway is clean and uncluttered. If you have a bookcase or display case in the entryway, you might want to consider removing it to give the appearance of more room. If it looks OK there, make sure it looks neat and tidy.
Clean the Garage and Basement
Straighten and sweep the garage and basement, if you have one. Remove as many items as you can. Do not use these areas to stash items you've removed from inside your home. A buyer will want to see every available space and you don't want these areas to look cluttered or forgotten. Showcase every inch of square footage by making the most of these areas.
Update Appliances
Many buyers are searching for best-of-class appliances to make their move-in easier. Increase your home's return on investment by upgrading your appliances to speak to the caliber of buyer you're hoping to reach. Make sure to include any warranty paperwork or manuals because the new buyers will certainly appreciate your thoughtfulness.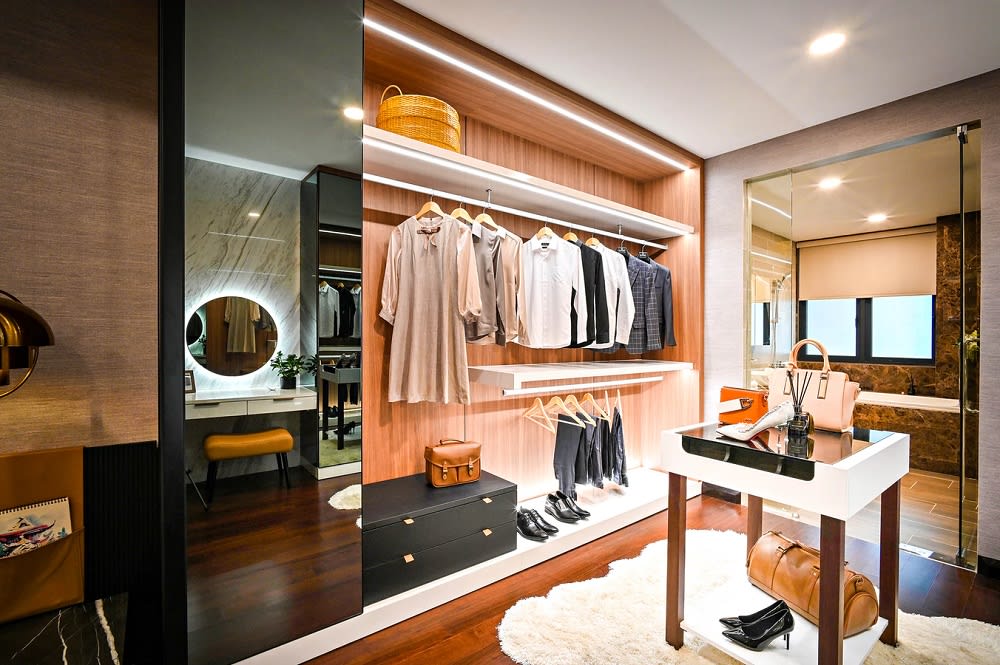 Organize Drawers, Closets, and Cupboards
Many buyers looking at Sonoma real estate make a beeline to closets, drawers, and cabinets. They want to see how much available storage space there is. A good rule is to leave closets, drawers and any permanent shelves or other storage areas at least half empty. The same holds true for kitchen drawers and cupboards, the medicine cabinet, and drawers in the bathroom vanity.

What you do leave in your closets, drawers, and cupboards should be neatly arranged. Clear all your counters, especially in the kitchen so that it looks larger. If you have a pots and pans holder or anything else hanging from the ceiling, remove it to improve sightlines.
Bring in the Light
Open all curtains and blinds in your Coastal Sonoma real estate in order to brighten it up. If curtains or drapes need to be washed or dry-cleaned, now's the time to do it. Dust and straighten curtain rods and blinds. If blinds are damaged, replace them. Wash the windows and windowsills. Leave the windows open for several minutes before a showing or open house in order to clear out any odors and leave the place smelling fresh.
Double Check all Fixtures
You've no doubt dusted the coffee table, shelves, and other surfaces, but don't forget to dust light fixtures, the tops of mirrors, any picture frames that you've left on your walls, and any high surfaces, such as a fireplace mantle. Look for spider webs in corners and along the ceiling. If you see any, place a rag on the end of a broom handle and wipe them away. You might need to use a stepladder. If you don't feel comfortable getting on a stepladder, ask a friend or family member to help you out. Make sure all light outlets work and call an electrician if you have a problem. Finally, wipe down handrails and light switches and make sure all doors are clean, as well.
If you are ready to sell your Coastal Sonoma real estate, contact Kris Lepore today for assistance.