Buying a home after selling one is a whole new world from buying your first home. Your purchasing power is more robust, and your knowledge is broader. For years you've lived on your property contemplating the best and worst traits. Now you can apply that specialized knowledge and track down the perfect new home for you.

Enjoy the confidence and a sense of ease as you shop. There's something different about this process, and it's not just the gains in assets selling your previous home provided. You're older, wiser, and ready for a place that fits you better. Take these tips into consideration to help move the process forward.
Find the right neighborhood
Shopping in the Bodega Bay real estate market isn't always a seamless process. Things may have changed quite a bit since you last purchased a home. So take some time to consider the different
neighborhoods
in the area. Think about the conveniences you care about most. From water access to nature to the shops you'll have local to you, there's a lot to consider about where you want to live next.

You've probably thought about this while living in your old home. You may even have started exploring new neighborhood flavors before your last place sold. That's great; it means you're ahead of the curb. Just make sure you're thinking about practical daily living along with aspirational goals. Consider commuting differences and the neighbors you'll have as much as you contemplate entertainment and the nuances of the different grocery stores around town. You can change a lot about a new home, but the location isn't one of them. So, make sure you know where you want to be before you fall in love with a place that's just not practical for you.
Lock in your agent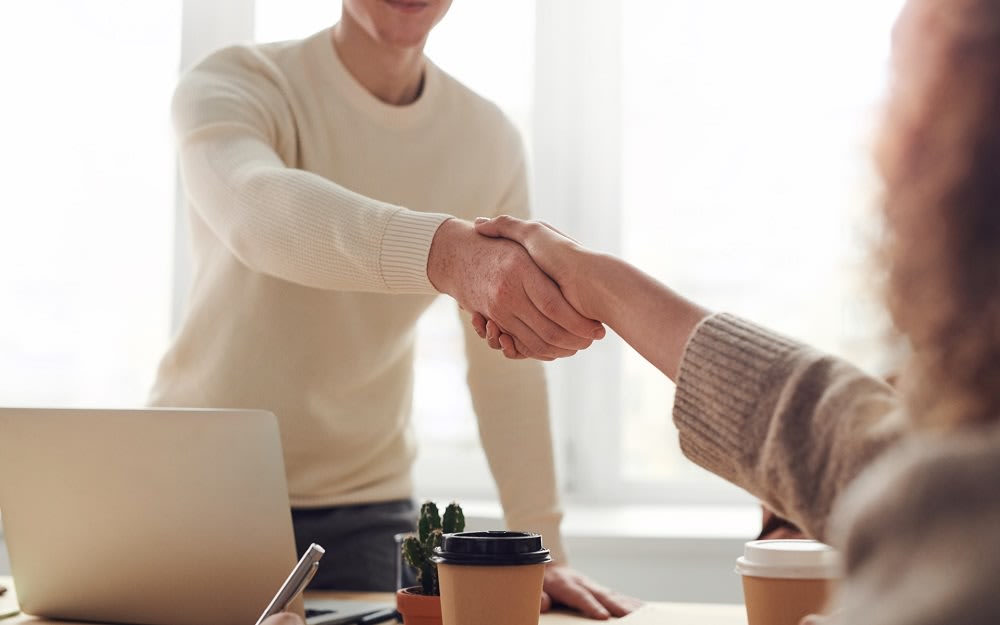 While finding a beautiful Bodega Bay home for sale may be easy, buying it is complex. An experienced
real estate agent
knows the local laws and the current state of the real estate market to help you through the process. Allow a realtor to make buying a new home as easy as dreaming about it. That's what they're here to do.
Kris Lepore
cares about his clients, ensuring they experience high-end results with numbers they can celebrate. He's patient and attentive, striving for continuous education and community outreach to ensure he has the best tools for you. Feel confident buying a home with Kris by your side.
Talk with a broker
Depending on the profit margins of your last sale, you may have quite the downpayment for a new home. Wherever you find yourself financially, a broker is likely needed. The good news is you have a bit more power in the situation than you did with your last house. The downpayment may be more feasible thanks to your previous house selling.

That should help you feel confident as you interview brokers — something you should do even if you are leaning towards going with your last one. You never know what a new broker can bring to the table, and while mortgage rates are often comparable, they help negotiate the closing costs and other miscellaneous fees. Shopping around can save you on the initial cost, monthly payments, and overall investment in your new property. Take your time discussing the details and how to use your money best in the purchase. You may find buying interest ahead of time saves you more than a larger down payment. While saving some of your profits or investing them elsewhere may offer further avenues for increasing your overall returns. Your broker is here to talk money with you, so take advantage of their knowledge.
Know what's right for you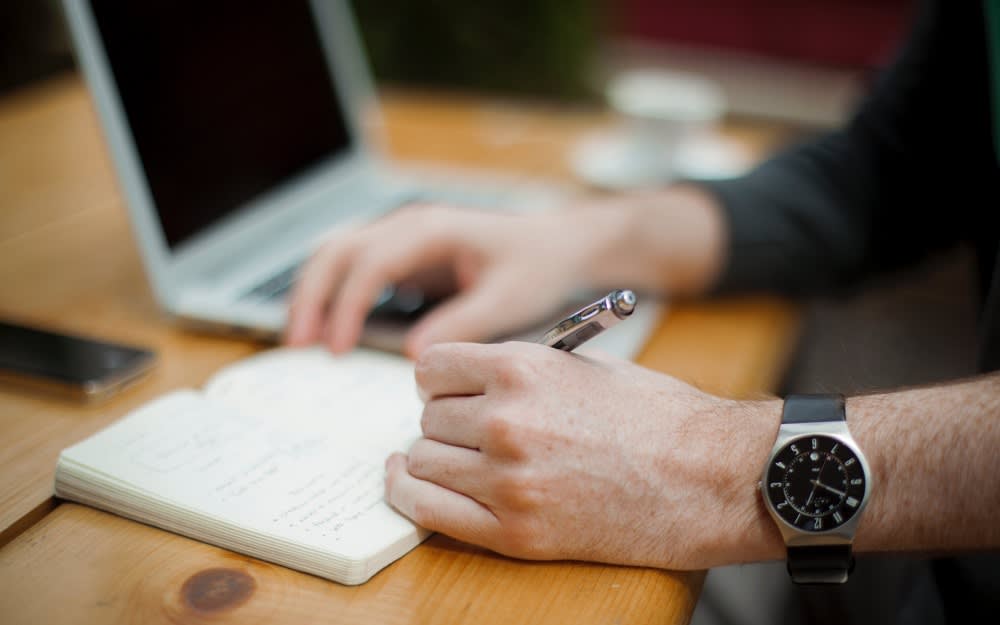 Over the years in your old home, you came to rely on certain features and became displeased with others. Dreams of remodels that never happened were glimpses of elements you want in your future home. As you go through properties, you may notice homes lacking features you took for granted at your old place. Make notes on your experiences, and jot down your feelings about each home.

Knowing what you want ensures you're happy with your next house. Spend every day in your new place loving it because you took the time to understand what's right for you.
Discover your next home
When a home finally speaks to you, you'll feel the excitement build. You'll see yourself in your new property and imagine the days unfolding. It's a wonderful time, but don't let the thrill of the place overwhelm the negotiation process. Making an offer on a house is the start of a considerable investment. You want to do it on the right foot.

Let your Bodega Bay real estate agent guide you through the process. Their local knowledge and industry expertise will help you make a competitive offer without being overzealous. Tap into their wealth of information, and feel confident when your offer's accepted; it's a strong one.
Close the deal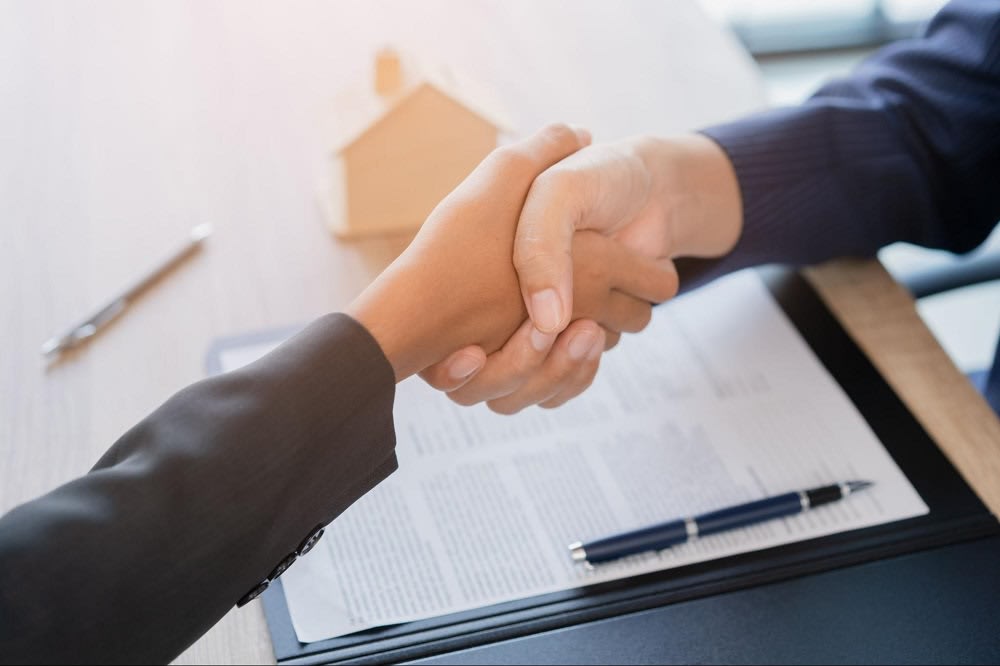 An offer acceptance may feel like the final piece, but really, it's the start of another chapter. You'll need to find an inspector you trust to uncover every issue on the property thoroughly. It may lead to calling in other inspectors, such as plumbing or fireplace specialists. If the possibility of complications makes you nervous, you may back out from negotiations. On the other hand, some repairs offer an opportunity to secure a better deal.

When the inspections finish, an appraiser will verify the property's value. So long as everything adds up, you'll quickly move into escrow. During this process, your broker may need to reach out to you, so keep your phone handy. Soon, you'll hear the contracts are complete, and your home is officially yours.
It's time to move
It happens so fast; one moment, you're thinking about buying a new place, and suddenly your agent is handing you the keys. Enjoy the thrill, and make moving stress-free by planning it out ahead of time. Stay organized, throw out what you can, pack early, and hire movers for extra ease and efficiency. Color-coding boxes can make it easier for movers to put them in the right room. Whatever you do, stay calm and remember, your new place is almost here.
Buying and selling a home is a big step. You'll need a realtor dedicated to serving their clients through and through.
Kris Lepore's
involvement in the neighborhood and local community gives him inside knowledge of the town. Contact him when you're ready to sell and buy a home.