Selling a home is an exciting process. It's often the most significant investment from which you'll profit. Whether it's your first home, vacation home, or one of many, there's an electrifying charge of change in the air.

All of the excitement aside, it's still an investment – you want to see high returns. You'll find selling a property revolves around real estate agents. They work a full-time job to get you the best deal for your home. While any agent may work hard for you, they won't all work the same. Knowing which questions to ask an agent will ensure you work with someone you don't just trust but is experienced and knowledgeable enough to take care of you.
How do they determine the price?
Of course, the first question on your mind is likely about the price at which you can sell your house. Many factors go into property evaluation, so talk to an agent about their process before hearing the number they give you. Otherwise, you may be so excited about a number you miss the lack of data to back it up.
Find out how and why an agent priced your house the way they did. Ask about the factors they used. They should mention the square footage, lot size, condition of the house, number of bathrooms and other rooms, the proximity to major roads, and the nearby amenities from schools to shops. A good agent can analyze comparable homes in the area to show how much they sold, how the market's changed in the interim, and how that helped shape
your home's value
. You may want to interview another agent if they can't give you this information.
What's their experience?
While you may find a green Bodega Bay real estate agent with all the knowledge and skills to sell your house, there's something to be said for experience. Consider the sales history of any agent you interview. Don't just ask how long they've been in real estate or for recommendations from past clients. Those are great questions, but there's more to discover.

The number of properties sold tells you not just the amount of experience an agent has. It contextualizes their success rate. Better yet, find out their sale-to-list price ratios and how long their listings typically sit on the market. It may feel uncomfortable to ask about past failures, but knowing how many listings fall through for an agent, gives you the finer details of their actual level of success.

It's not all about numbers, either. You should find out if their sales portfolio closely matches your property type. See if they have experience in Bodega Bay. While knowing the local market isn't always crucial, it can make the difference in selling your home quickly for the best price and losing out on more significant offers.
How does a Bodega Bay agent sell a home?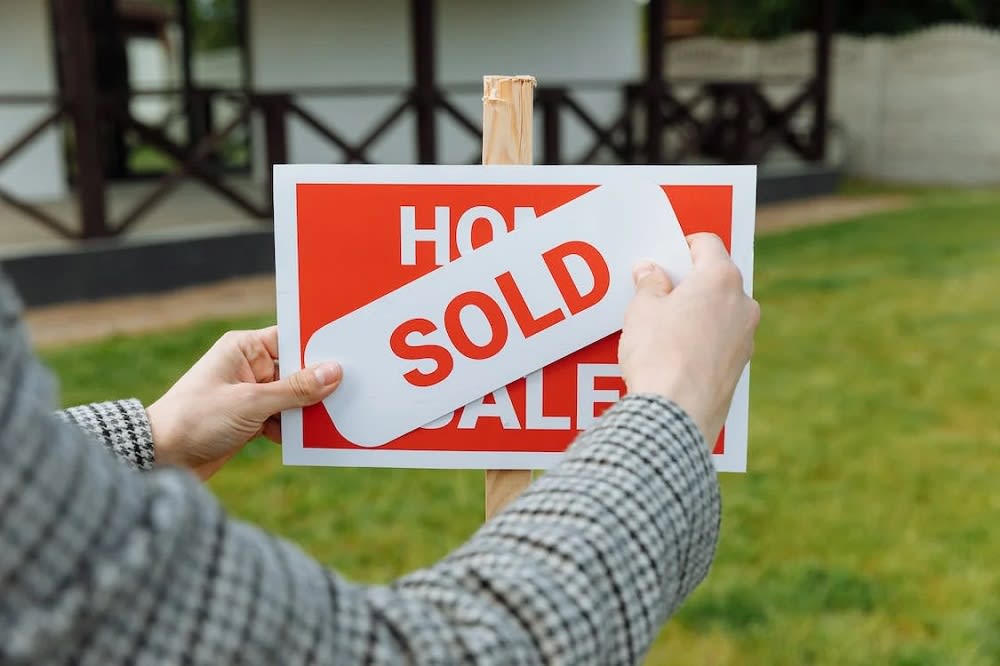 Knowing an agent's selling process tells you not just all of the work selling a home requires but what sets them apart from other agents. Find out what listing services they use and what real estate portals they post. Ask about their typical staging process. Knowing the level of involvement will also let you know if it's something you can accommodate while selling the home.
Agents use vast networks to find buyers and get your house seen. Ask your agent about the selling features of your home and the kind of buyers they think it'll attract. Then see if they have specific techniques to target those buyers. Get into their marketing materials, from photos to videos to brochures. Do they use all of them for every listing or find specific methods to attract different demographics? See what methods they use to make your home more attractive and, most importantly, what they do to weed out non-serious buyers. There's nothing more frustrating than rejecting a legit offer for one that falls through because it wasn't properly vetted.
What do you need to do?
While an agent does most of the work of selling a property in the Bodega Bay real estate market, there's still some work for you. Ask your agent what they think you should do to help your home sell. See if there are improvements they believe are worth the investment to help you get more money. Talk to them about the first impression of your home and whether or not it has curb appeal. You want an agent that's brutally honest with you. Otherwise, you risk missing a simple change that would've moved things quicker or sold your home for more.

Most likely, an agent will talk to you about removing clutter and personal items from your home. It's not a reflection of your style so much as the house needs to be neutral. Minimizing your personality in the home allows others to imagine their own. You'll want to discuss how much you can do if you plan to still live in the house and see what kind of suggestions each agent offers you.
What goes into the contract?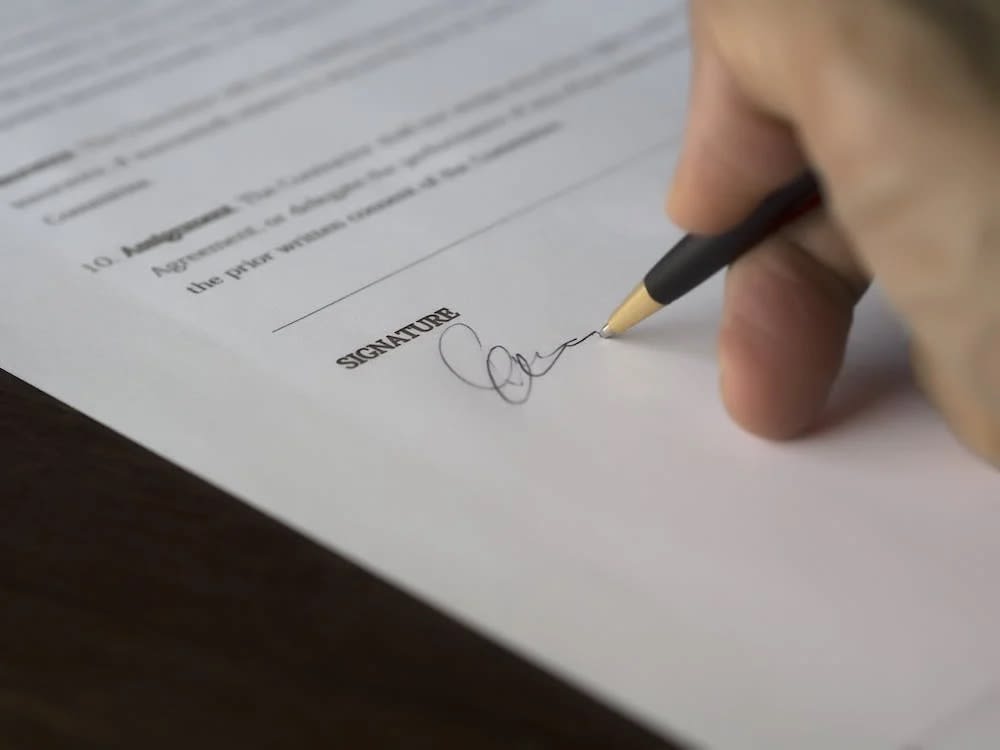 Before signing a contract with any agent, you need to know what the contract covers. Go over the details with your agent so you know exactly what you're signing. Find out the costs involved in the contract, what their rate is and what the other closing costs are for the seller. These costs typically include title insurance, title search, escrow, transfer tax, prorations property tax, and miscellaneous fees.
A contract with an agent typically lasts six months, barring you from selling your house with any other agent. This is why it's crucial to know you're signing with the right one. So ask all the questions and feel confident with their answers. Make sure you know the contract length and what terms, if any, you can cancel.
Contact
Kristopher Lepore
when you're ready to put your Bodega Bay home up for sale. He will provide you with answers to all of your questions, carefully walking you through the selling process. Kris is excellent with communication ensuring you know what's happening every step of the way. He makes selling a home easy and stress-free.