It's easy to understand why people are looking at Sebastopol real estate. The area has beautiful weather and a thriving, art-loving community. Tourists and residents can indulge in fine wine and cuisine while enjoying the city. It is a beautiful place to settle down and enjoy life to its fullest. Those who are searching for their next property will surely find one in this little slice of wine country. Homes for sale in Sebastopol are minutes away from vineyards and a short drive to the ocean. They are highly desirable. However, location isn't the only thing that will sell a house.
These wow factors will enhance your Sebastopol home
Fresh countertops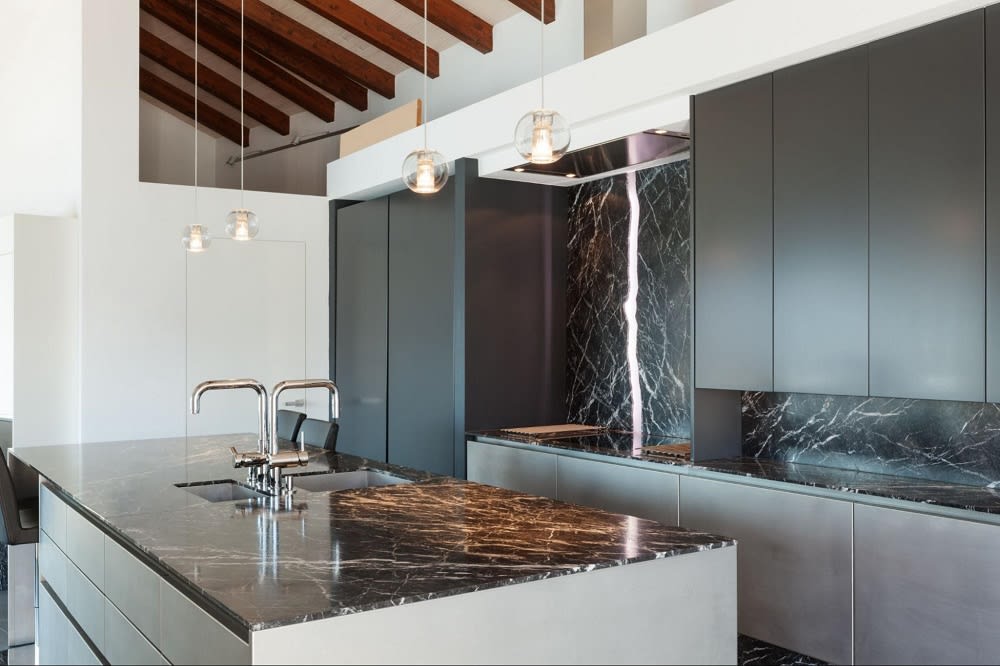 Switch out your current countertops for some eye-catching marble or quartz to stand apart from other homes for sale in Sebastopol. Even buyers who don't spend much time in the kitchen will appreciate the immaculate aesthetic. Choose a countertop material and color that works well with your cabinets and backsplash for a cohesive new look.
Matching kitchen appliances
Speaking of a cohesive look, nothing throws that off more than a mismatch. Stainless steel and other metals have been tried and true favorites for homeowners who want a clean look. Replace any outdated or ill-fitting kitchen appliances with new, sleek ones. The material and style are at your discretion, just make sure you stay consistent!
Create a smart home
Invest in making your home a smart one. The ability to control various home features from a distance is the peak of convenience. Having a well-incorporated smart house is like living in the future — and people are willing to pay for this luxury. Studies show that 81% of buyers are interested and willing to
buy a house with this technology
. Sebastopol real estate is no different. People are willing to spend more for the ease and comfort of an already installed system that works.
Wine room or cellar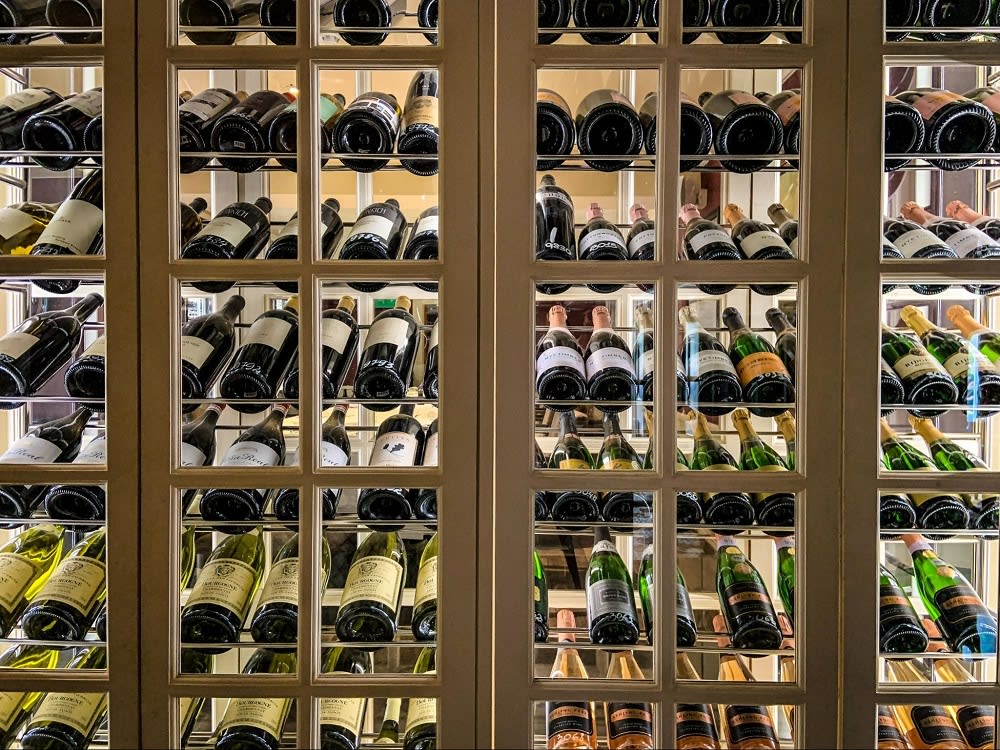 Sebastopol is a city known for its wine, so having a beautiful space dedicated to it makes sense! Homes for sale in Sebastopol should include a wine feature. The main difference between a wine room and a cellar is longevity. A wine room is perfect for entertaining and having your beloved bottles on display. However, a cellar is better suited if you collect wine as a hobby. Consider the type of buyer you are targeting when making your choice. If you can't decide, add a wine fridge to your kitchen and a cellar in the basement. Best of both worlds!
Build a fireplace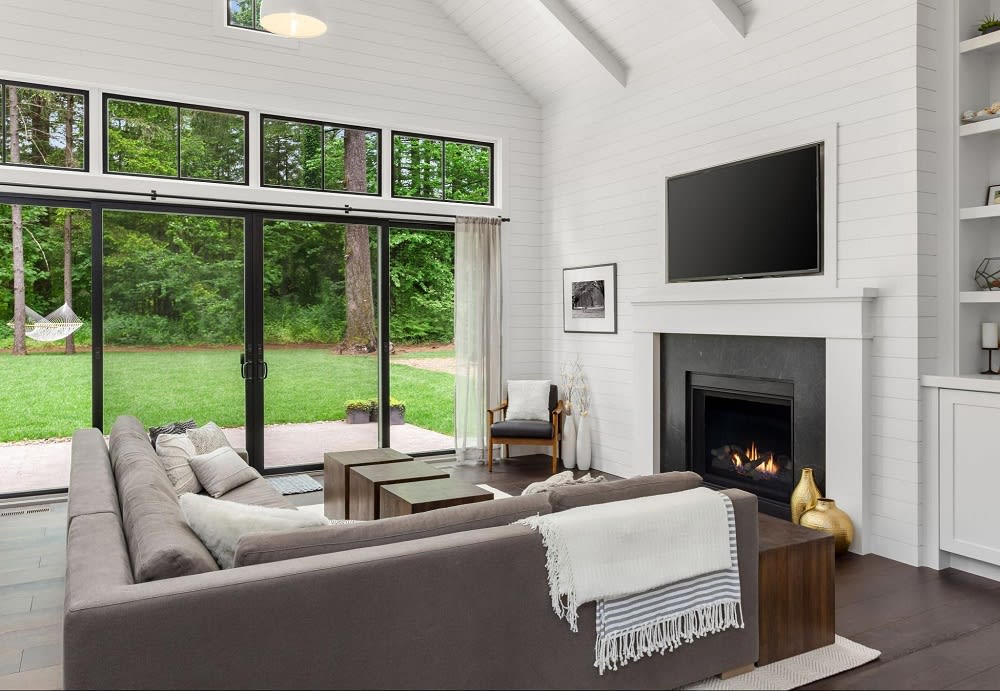 It may not get below freezing in California often, but it does get cold. Nothing is cozier than warming up next to the fireplace. Fireplaces are grand because they are functional and beautiful features to have just about anywhere on your property. It's commonplace to have them in the living room or basement, but have you considered the primary suite? A fireplace will create an intimate, luxurious atmosphere in a bedroom. It will help make your Sebastopol real estate listing stand out from others.
Sauna
Nothing beats easy accessibility. Creating a sauna room will make your buyers feel like they're at the spa. It's like having instant relaxation at your fingertips. Many homes for sale in Sebastopol do not have this incredible amenity, which will make yours a must-have. Saunas also have benefits if used properly. Regular and safe use may even improve one's
heart health
. The most popular types of sauna are traditional and infrared. The difference between them is the heating method, but the benefits are about the same. It's up to you to decide which one fits best in your home.
Fitness center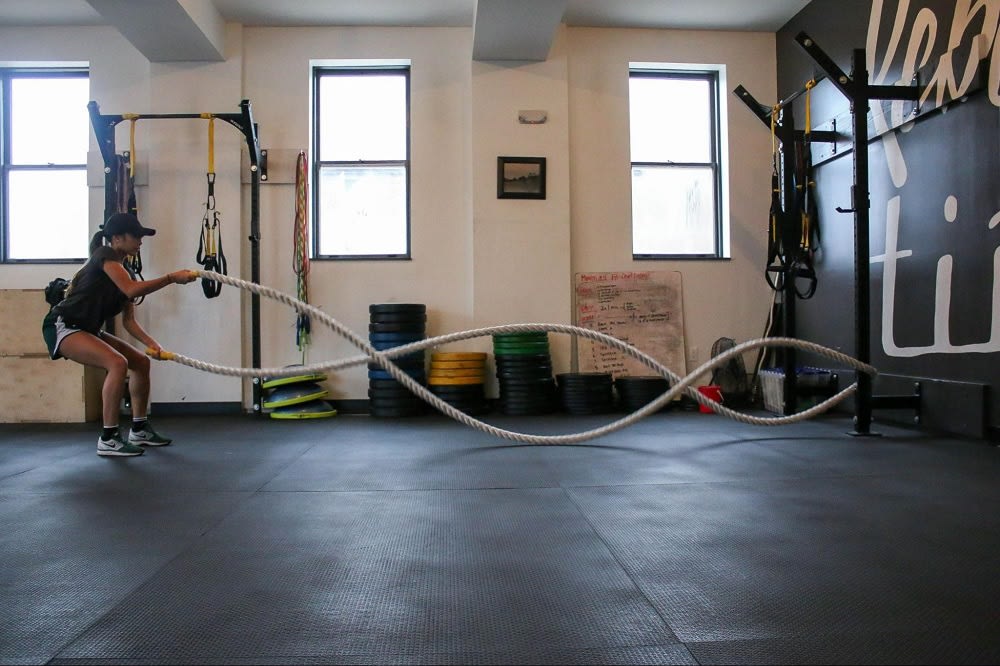 This is a great standalone feature but works marvelously with a home sauna. The hardest part of fitness is usually the journey to the gym. Having one at home eliminates the dreaded commute back and forth and does not have a monthly fee. Being just steps away from a well-rounded workout is a must-have for many. A home gym is perfect for buyers who are dedicated to fitness or who want to get started. The comfort of working out and using your personal shower minutes after is a major luxury.
Walk-in pantry
If it's not already a walk-in, consider expanding your pantry. If you do have one, consider upgrading it. Install a sturdy, wrap-around shelving unit that utilizes every inch of space. People are more interested in space-saving pantries than ever! Make sure a majority of your shelves are easy to reach. When showing the house, have the pantry strategically organized so buyers can see its full potential. Try taking items out of packages and putting the contents in matching containers. This tactic creates a pleasantly appealing, upscale aesthetic.
Switch to eco-friendly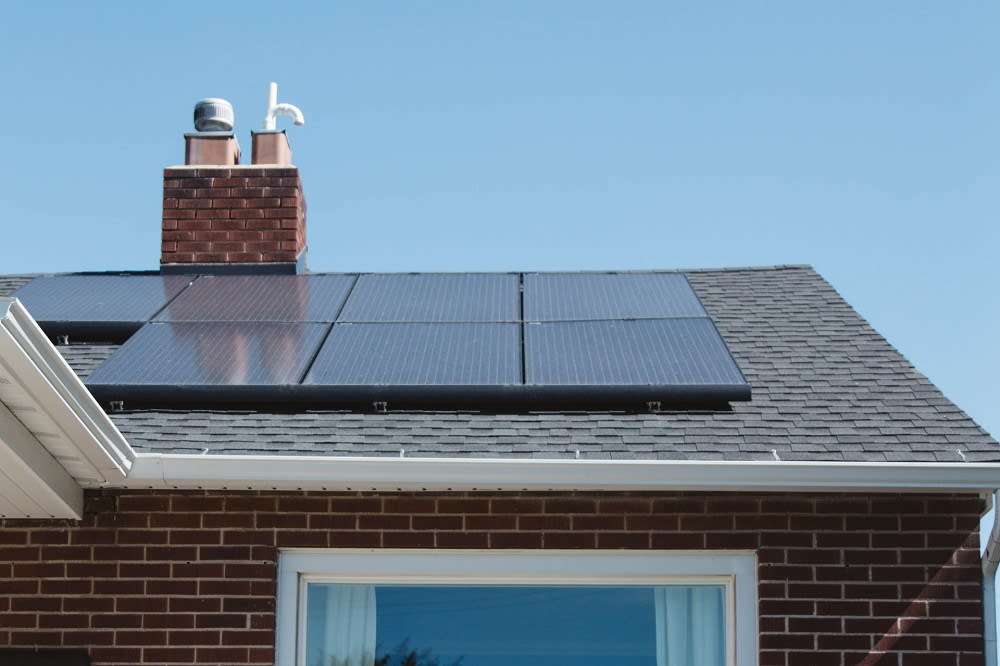 Sebastopol's community includes the environmentally concerned. Properties with eco-friendly features will pique genuine interest. A house that reduces the owner's carbon footprint can mean the world to someone. Consider getting some solar panels or ensure that your property has the best possible insulation. Show buyers they can effortlessly prevent waste when living in their new home.
Heated floors
This is a small way to make a big difference. Have the floors of your home heated for an understated indulgence. The feeling of a cold floor early in the morning or right after a shower is less than desired. Remove that concern entirely with a heated floor system. Bathroom floors are trendy to heat. It's possible to install throughout the house, so choose whichever rooms you want!
Home theater
Go all out and turn a spare room or the basement into a theater. Invest in tiered seating, a projector, and a booming sound system for immersion. Include a popcorn maker for novelty. People love watching their favorites and new releases on the big screen, so bring the screen into your home. Buyers may see themselves hosting viewing parties or having family movie nights.
Ready to invest in Sebastopol real estate?
Have you decided you'd rather buy a new home that already has these luxury upgrades? Reach out to experienced Sebastopol real estate agent
Kris Lepore
for assistance.